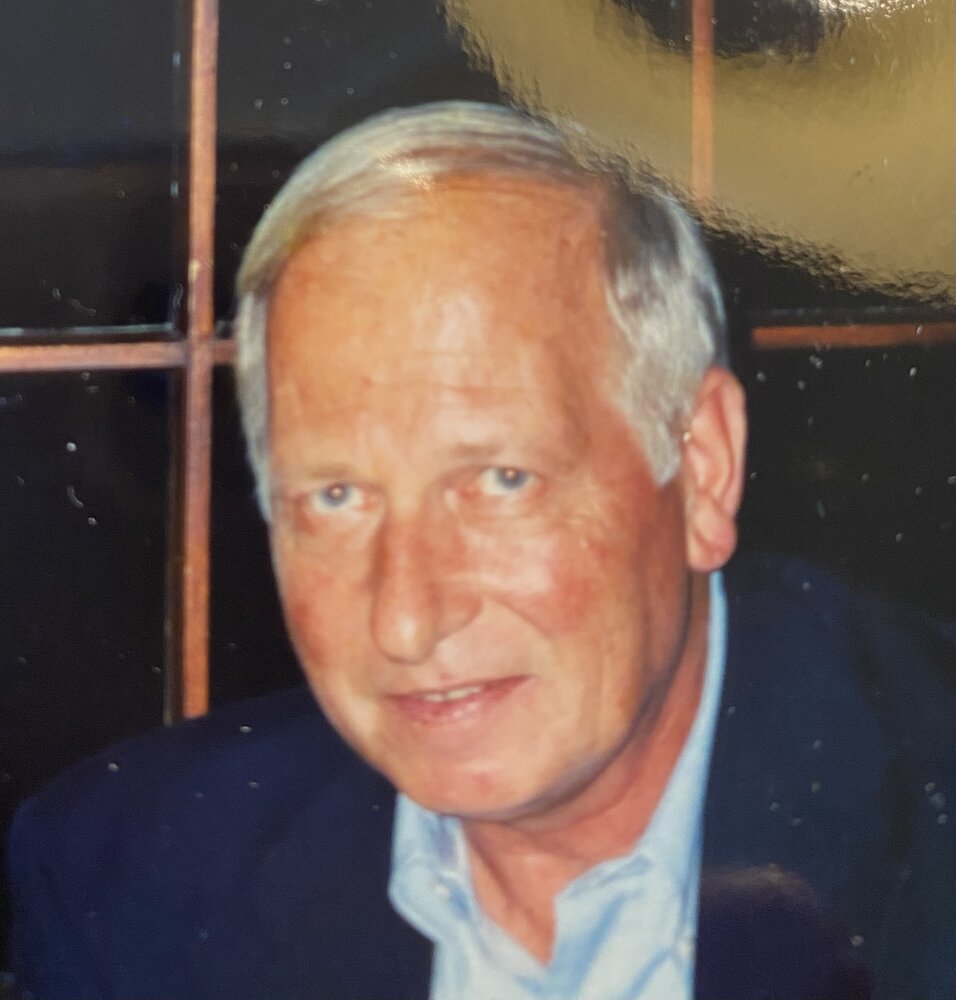 Obituary of Klaus E Schroeder
The family of Klaus Eberhard Schroeder is deeply saddened to announce the death of their beloved brother, uncle and great uncle who passed away at age 82 on Monday, October 2, 2023 at his home in New Canaan, CT.

Klaus was born in Koenigsberg , the capital of the former East Prussia, Germany and emigrated with his mother Hildegard Schroeder and sisters Ingrid and Uta to the United States in 1957.

After attending Brooklyn Polytech and having earned a Bachelor of Science in Electrical
Engineering he joined IBM first in Poughkeepsie and then several other locations where he was
a respected scientist and Executive.
After leaving IBM he pursued a private financial career. He and his beloved wife Anna Marie who passed away only 4-1/2 months ago, enjoyed many happy years in New Canaan, the Saugatuck Yacht Club, travel and many other pursuits,
including charitable community work.
Klaus was a formidable chess player since a very early age, a brilliant student, loved the outdoors, particularly sailing. He was kind, deeply caring and always the utter gentleman.

Klaus leaves behind his sister Ingrid Rankin and Christopher Rankin, sister Uta Bach and Dr.
Jochen Bach, nephew Kevin Gero Besthorn and Betty Besthorn, niece Dr. Christina Jennifer
Budelmann and Volker Budelmann, and great nieces and nephews Kaspar Besthorn, Helene
Besthorn, Emma Budelmann, Felix Budelmann and Peter Budelmann.

A wake will be held on October 19 th from 11 – 12 at the Hoyt Funeral Home, 199 Main Street in
New Canaan, CT followed by the burial at Putnam Cemetery in Greenwich, CT.
Send Flowers
Our local florists are committed to offering only the finest floral arrangements, and are backed by their professionalism and prompt service.