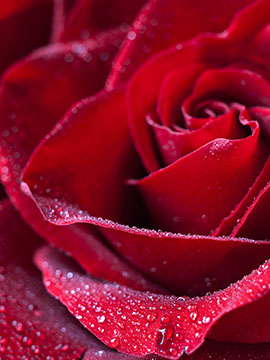 Obituary of Lisbeth S Stern
STERN--Lisbeth. Beloved wife, mother and grandmother, died peacefully on the morning of March 3 at the age of 89. Born in New York City to Ruth and Joseph Sprinz and raised in Mount Vernon, Betty (as she was known by her countless friends) was predeceased by the love of her life, Frank, and her sister, Anne Schwartz. Her creativity and impeccable taste permeated everything she did. She was a sculptor, a teacher, a world traveler, and a spectacular grammy. Betty was a great supporter and board member of the Katonah Museum of Art, where she was active for decades. Also dear to her heart was her alma mater, Wheaton College, to which she remained a loyal alumnus. Betty is survived by her children, Patti, Lisa and Andrew; sons-in-law Kevin and Daniel; and grandchildren, Samantha, Dylan, Bryn, Ben, and Matt. In lieu of flowers, donations may be made to The Katonah Museum of Art or Wheaton College (Norton, MA). Services will be held on Tuesday, March 7th at 10am at Community Synagogue of Rye.
Send Flowers
Our local florists are committed to offering only the finest floral arrangements, and are backed by their professionalism and prompt service.