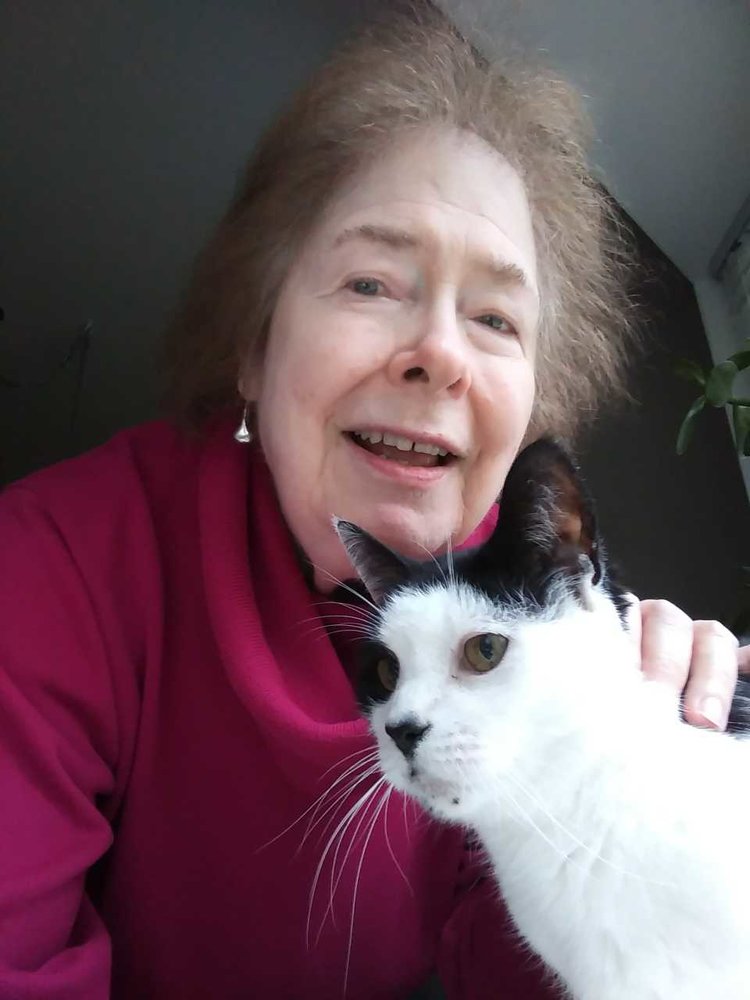 Obituary of Jean L. Breckley
Jean L. Breckley, 75, passed away at Norwalk Hospital on July 15, 2021. Born on December 16, 1945 in Rockbridge County, Virginia, she has been a New Canaan resident since her childhood. Jean was predeceased by her parents, Clinton Lloyd Breckley and Clara Belle Breckley. She is survived by many cousins and friends who will miss her kindness and generosity of spirit.
Jean graduated from the University of New Haven. She was employed by Norwalk Community College for many years until her retirement, working in the Registrar's office. Jean was loved by her extended family and many friends. She loved her pet cats, especially Charlie who was a great comfort during her final illness.
Please join the family at a memorial service to celebrate Jean's life at Hoyt Funeral Home, 199 Main Street, New Canaan, Ct at 11 a.m. on August 7, 2021.
In lieu of flowers, please make a donation in Jean's memory to Stray & Others, Inc., P.O. Box 473,New Canaan, Ct 06840 or to the charity of your choice.


Send Flowers
Our local florists are committed to offering only the finest floral arrangements, and are backed by their professionalism and prompt service.