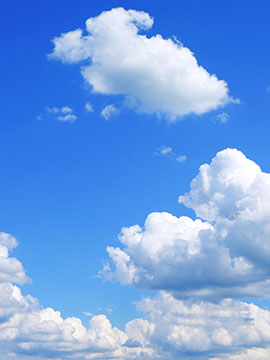 Obituary of John L. Pallas, Jr.
John L. Pallas Jr., age 88, of New Canaan, CT formerly of Cape Coral, FL died peacefully Friday afternoon November 23, 2018 with his loving family by his side. Born in Lansdowne, PA, July 18, 1930, he was the son of the late John L. and Selina Anderson Pallas.
John was raised in Branford, CT, and married his teenage sweetheart, Jennifer Korzon in 1953. He served as a Sergeant for the Air Force in the Korean War. He graduated Yale University in 1957. John was the proud father of four wonderful children. He also loved his grandchildren. John earned his pilot's license and was a founding member of the Yale Aviation Club.
John is survived by his wife of nearly 66 years, Jennifer Korzon Pallas, his two daughters, Deborah Bernard ( Edwin Millette) of New Canaan and Kristy Snyder (Jeffrey) of Wilton, CT, two sons, David Pallas(Nancy Mattice) of Troy, NY and John Pallas III (Jinnifer) of Woodstock, GA. He is also survived by eighteen grandchildren : Dan Pallas, Leah Mattice, Sylvia Pallas, Alexander Bernard, Brian Bernard, John Millette, Ed Millette Jr., Nancy Bewlay, Sharon Millette, James Millette, Caitlin Bradley, Samantha Pallas, Jonathon Pallas, Caitlyn Pallas, Kimberly Pallas, Christopher Pallas, Kennedy Snyder, Nate Snyder and great grandson Samuel Pallas.
Private Services will be held in Ft. Meyers, FL
In lieu of flowers contributions may be made to Alex's Lemonade Stand Foundation.
Send Flowers
Our local florists are committed to offering only the finest floral arrangements, and are backed by their professionalism and prompt service.