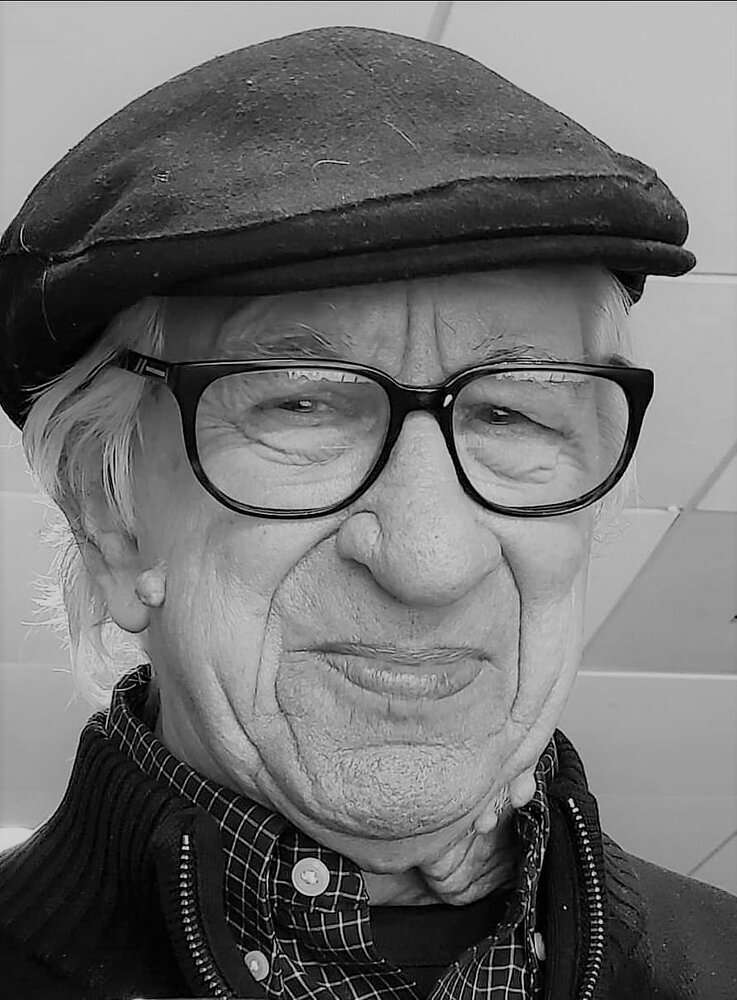 Obituary of Robert Batterson
Robert Arthur "Bob" Batterson, 89, of Norwalk, CT passed away on Monday, March 27, 2023, at Stamford Hospital. Bob was born in New Canaan on June 30,1933 and resided in New Canaan for most of his life attending New Canaan High School, class of 1951. He was the son of the late George Herbert and Edna Dixon Batterson.
Bob was an accomplished athlete playing several sports for New Canaan High School and also sang in a barbershop quartet. He proudly served our country in the United States Navy from 1951-1954. He took Accounting classes at UCONN and then went on to work for JR Thomas and Son, Inc. for several decades as the Dispatcher and Bookkeeper for the business. In his spare time, Bob's main passions in life were spending time with his family, fishing, bowling, playing his harmonica and writing songs, telling funny jokes and fine tuning his bird calls.
Bob is preceded in death by the love of his life Lydia (Carlson) Batterson whom he was married to for thirty-four years; his brother, George Batterson; and his sisters, Barbara (Batterson) Chrostowski and Margaret "Peggy" (Batterson) Poole.
He is survived by his sister Beverly (Batterson) Clancy of Norwalk, CT, daughters Lydia Rotelli (Joseph) of New Canaan, CT and Amy Carrier (Richard) of North Walpole, NH and sons, Matthew Batterson (Tiffanie) of Bridgeport, CT and Neil Batterson of Kalispell, MT. His beloved grandchildren include the late Brandi Stetson, Dillon Stetson, Kassidy Carrier, Christian Lord, William Lord, Robert Batterson and Reagan Batterson. Uncle Bob had several nieces and nephews whom he was especially fond of and shared wonderful memories with.
A visitation will be held on Thursday, March 30, 2023, at Hoyt Funeral Home, 199 Main Street in New Canaan from 4:00 PM – 8:00 PM. A graveside service will be held at Lakeview Cemetery, 352 Main Street beginning at 11AM on Friday, March 31. In lieu of flowers, donations may be made to the V.F.W. Post 653, P.O. Box 653, New Canaan, CT 06840.