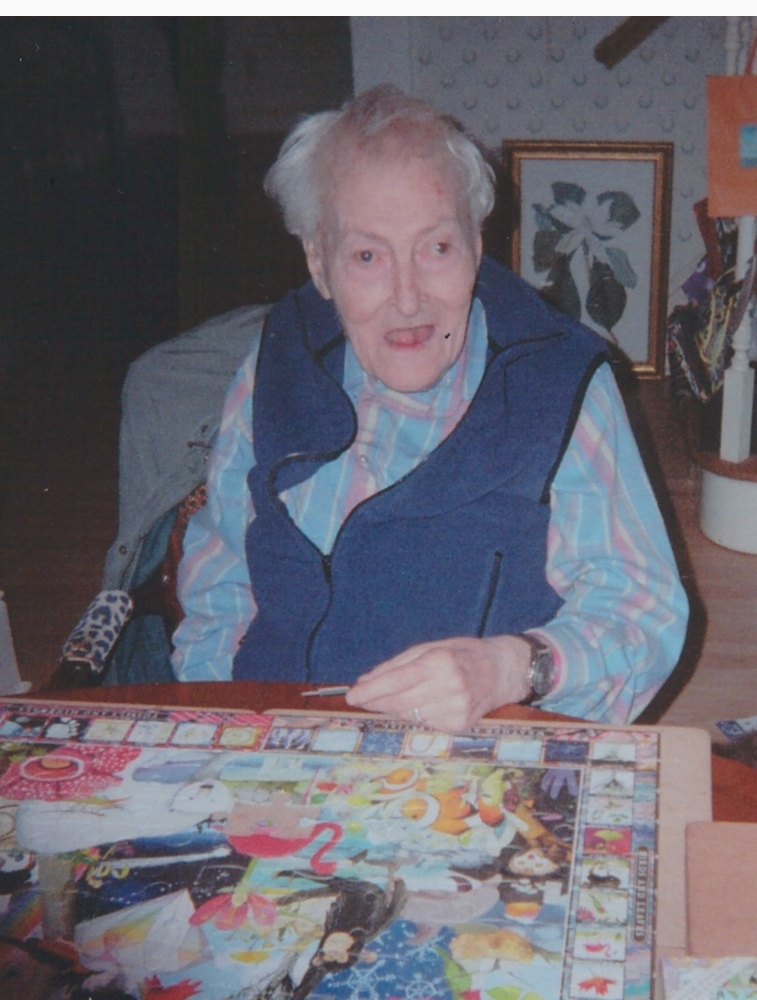 Malcolm Merrill
My beloved Uncle Malcolm Merrill born in December 1930 and died in September 2022, at 91 years old.
He was born with hardship as a Developmentally Disabled man in an era when many were abandoned into an institutional life at age 5 and kept a secret. I learned of him while at college, pursuing a career in psychotherapy. This led to a very loving relationship as we got to know each other, when I was in my 20s and he was in his 40s. I came to learn that his 2nd residence at Wassaic in NY was closed due to a class action law suit of abuse and neglect and his 3rd residence, a group home in Pelham Manor, NY came to have a financial incentive for neglect, at Malcom's expense. This was obviously not in his best interest and I chose to pursue the effort to transfer Malcolm closer to me, in CT., which was allowed by law. Sadly, I experienced corruption in the system and found there were attorneys willing to sabotage what was in his best interest. It was very cruel and further contributed to a cheated life. Painful. In spite of his verbalizing during a visit to my home: " I want to stay here", he was kept long distance from his family / his guardian the only person with whom he had a loving relationship. CT 5* nursing homes and dialysis were sabotaged, while his clock ticked.
Very cruel. In our journey, we did find some wonderfully supportive people who chose not to disrespect Malcolm. They included Sal Pluchino, PhD, Dr. Ravikumar vascular surgeon who Malcolm felt loved and respected him and the law office of John Voetsch, Sam Rogers and Michael Tiesi who never compromised what was in Malcolm Merrill's best interest. I saw that as Malcolm's self esteem and trust grew, he flourished. He shared his talent for working independently and also cooperatively on 500 piece puzzles, enjoyed art and music. I so enjoyed getting to know Uncle Malcolm and supported him as best I could. My only regret was that I was not able to give him what he most wanted, as he had requested. He deserved to be close to his family. Sadly, corruption followed him to his death. Now, he will be close to me, in my CT home.
Malcolm Merrill is survived by his brother and 8 nieces and nephews.
He is no longer a secret. I will keep his memory alive. I cherish our relationship.
Gail Merrill (LCSW)
Family and Guardian of Malcolm Merrill