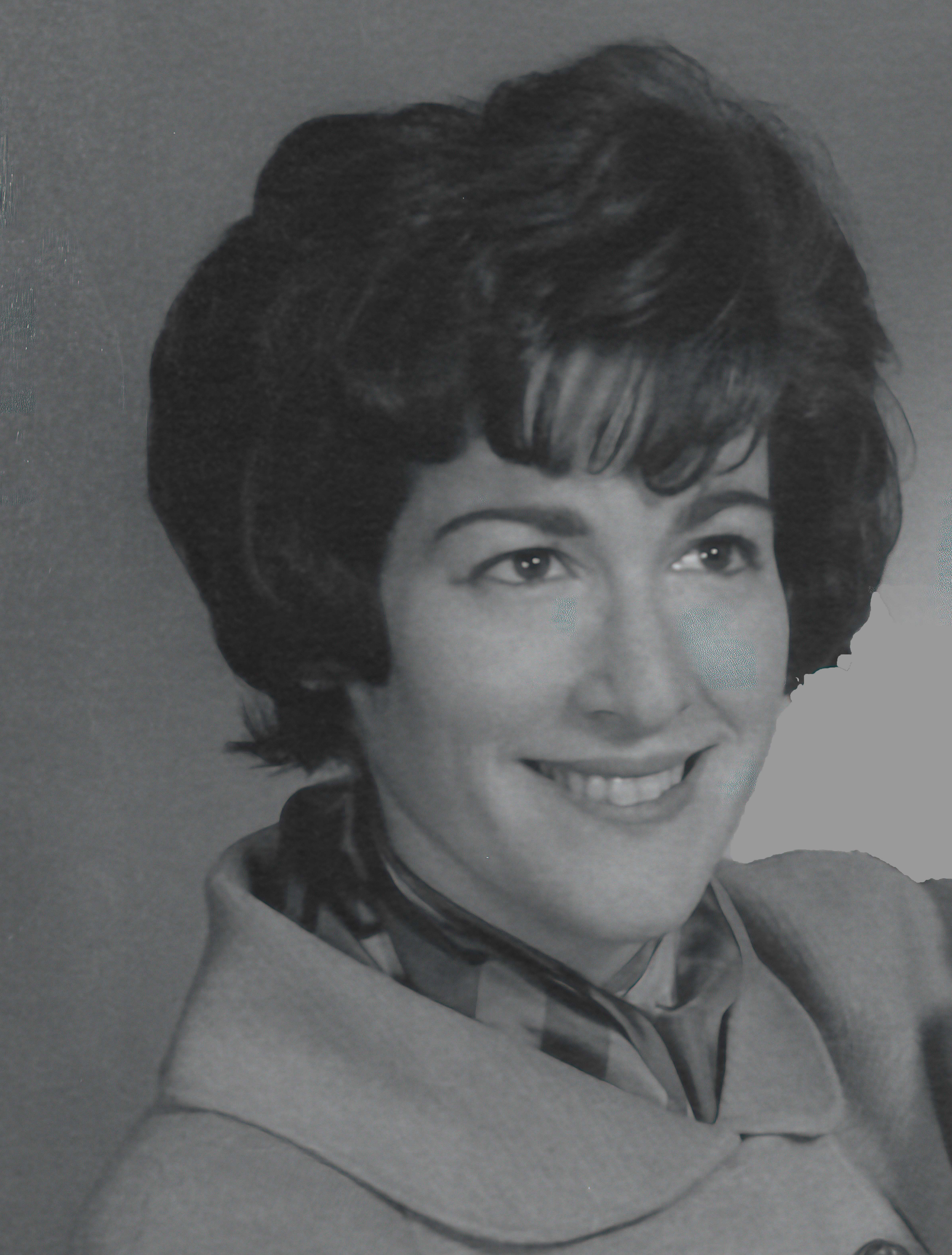 Barbara Greenblatt Mann
Barbara Greenblatt Mann, 88, a longtime resident of both Darien and New Canaan, CT, passed away on Friday, May 27, 2022 at home, surrounded by her loving family.
Barbara was born on June 29, 1933, the only child of Herbert and Hazel (Rosinger) Greenblatt in Chicago, IL. She was married to Joel Easton Mann who preceded her in death in 2015. After graduating from Hyde Park High School in Chicago, IL in 1951, she attended Stephens College in Missouri.
Barbara had a passion for travel, which she parlayed into a long, successful and rewarding career. She worked as a Travel Consultant for more than 40 years, retiring from New Canaan TravelWorld in 2020 after 21 years. Over the years, many of her colleagues and clients became cherished friends. Barbara visited dozens of countries across all continents throughout her career, with Italy and Argentina occupying a special place in her heart. Her vast knowledge and personal connections with local guides and hoteliers made her an invaluable resource to longtime clients who depended on her to plan highly customized and often complex itineraries.
Barbara was a lifelong lover of the arts, particularly theatre, classical music and opera. Attending live performances in New York, and around the world, was one of her greatest pleasures. As a young adult she acted in summer stock theatre, and worked at Angel Records, in New York. Later, she enjoyed volunteering as a docent at Caramoor Center for Music and the Arts in Katonah, NY. An avid reader and moviegoer, Barbara had an almost encyclopedic memory of movies and books and could cite titles of films, books and plays along with the names of actors, characters, writers, producers and composers from memory with astounding and enviable ease. In addition, her love of animals – particularly dogs – was central to her life. During her final weeks, visits from both human and canine friends brought her great joy.
Barbara is survived by her daughter Jessica (David) Kennedy of Weston, Florida; daughter Adrienne (Tom) Youmans of Salem, Oregon; and grandchildren Andrew, Julian and Megan Kennedy.

In lieu of flowers, contributions may be made to: