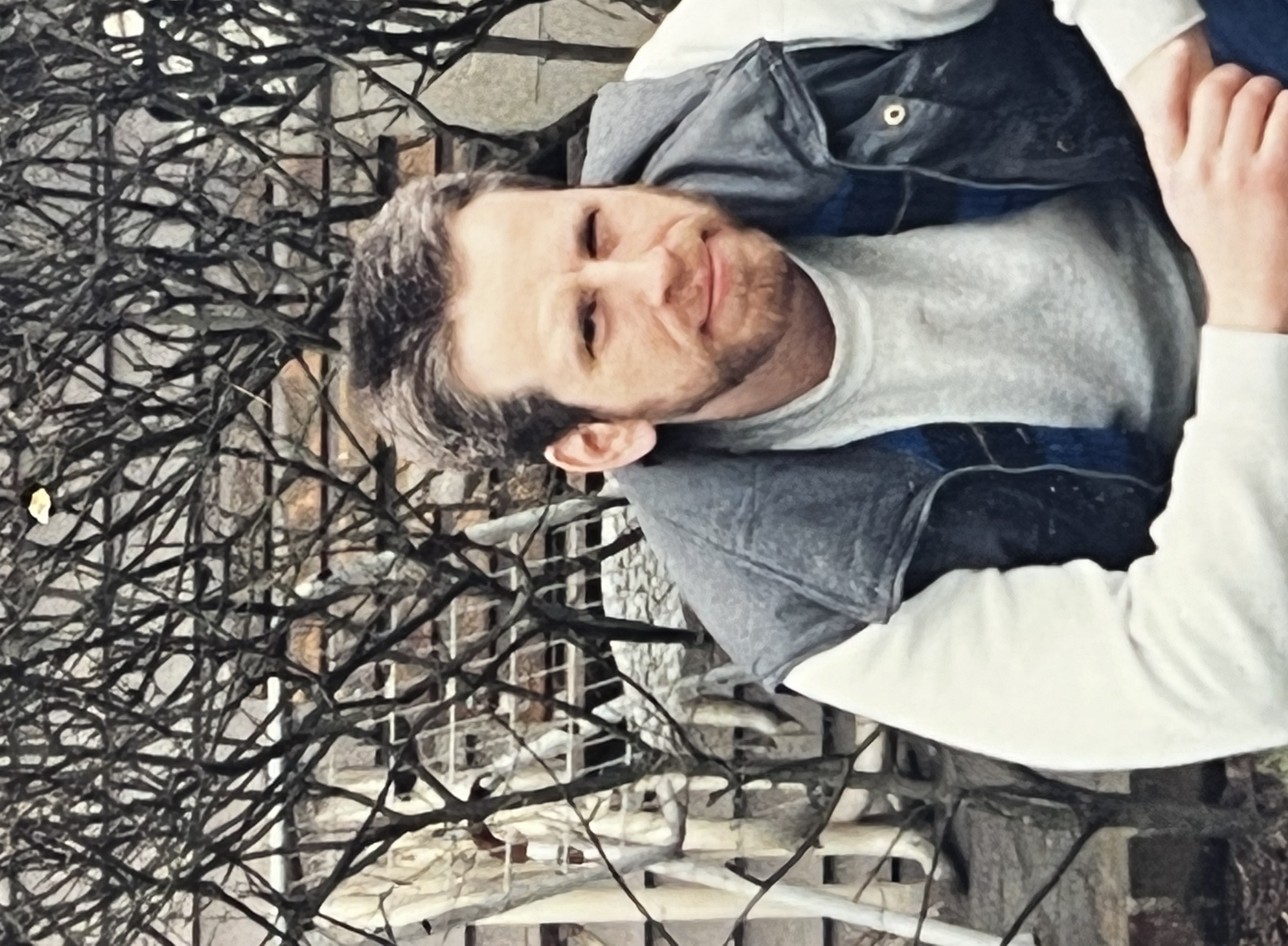 Steven Michael Sonntag
Steven Michael Sonntag, 65, lifelong resident of Norwalk, passed away after a battle with cancer. Son to the late John (Jack) and Dorothy Sonntag, Steve grew up in Norwalk with his brother, Ted, and two sisters Kathi and Lisa.
After attending Norwalk Public Schools, Steve found a career in food services at what is now known as Lakota Oaks where he was internationally recognized for his omelets. His omelets were so good, that his nephew and nieces (as well as all their friends) would always request them at family breakfasts. Steve was always known to be the life of any party, and could often be found discussing everything from religion to politics to his favorite music, and his favorite sports team, the Minnesota Vikings. A voracious reader, Steve would read any book gifted to him especially if said book was about history or political ideology.
Steve was especially proud to be the son of a veteran, with his father, John serving in World War II. His love of music which he also shared with his siblings, Ted, Kathi, and Lisa. Collectively, they all grew to appreciate the classics: Allman Brothers, Santana, Marshall Tucker, Bruce Springsteen, and Bob Dylan. Steve always had a soft spot for all animals, and would often be the first to volunteer to care for the family's dogs. During all family functions, Steve always relished in hearing updates about his nephews and nieces lives. He would beam with pride when they graduated from high school, college, and welcomed the next generation into the Sonntag family.
Steve's passing has left a hole in our family that will always be felt when we are all together. In addition to his parents, Steve is predeceased by Uncles William, Arthur, and Robert, Aunt Ruth, and Cousin Paul Russo. Steve is survived by and will be deeply missed by his brother, Ted Sonntag and his wife Tina Babish, of Fairfield, sisters Kathi Sonntag and companion Dave Mendelsohn, of Norwalk, and Lisa Reeves and husband Curtis, of Plant City, FL; nephews Emmett Sonntag and Jack Reeves, nieces Aislinn and Cara Sonntag; great-nephew Mark Redford; as well as many cousins and friends.
Calling hours will be held on Thursday, May 19, 2022 at Hoyt Funeral Home 199 Main Street, New Canaan from 4:00-7:00pm. A Mass of Christian Burial will be celebrated the following day at St. Phillip Church, 1 Father Conlon Place, Norwalk at 10:00am. Please meet the Sonntag family directly at church. Interment services will be held at Lakeview Cemetery, New Canaan in the Sonntag Family Plot.
In lieu of flowers, donations may be made in Steve's name to the Pet Animal Welfare Society of Norwalk at www.pawsct.org.