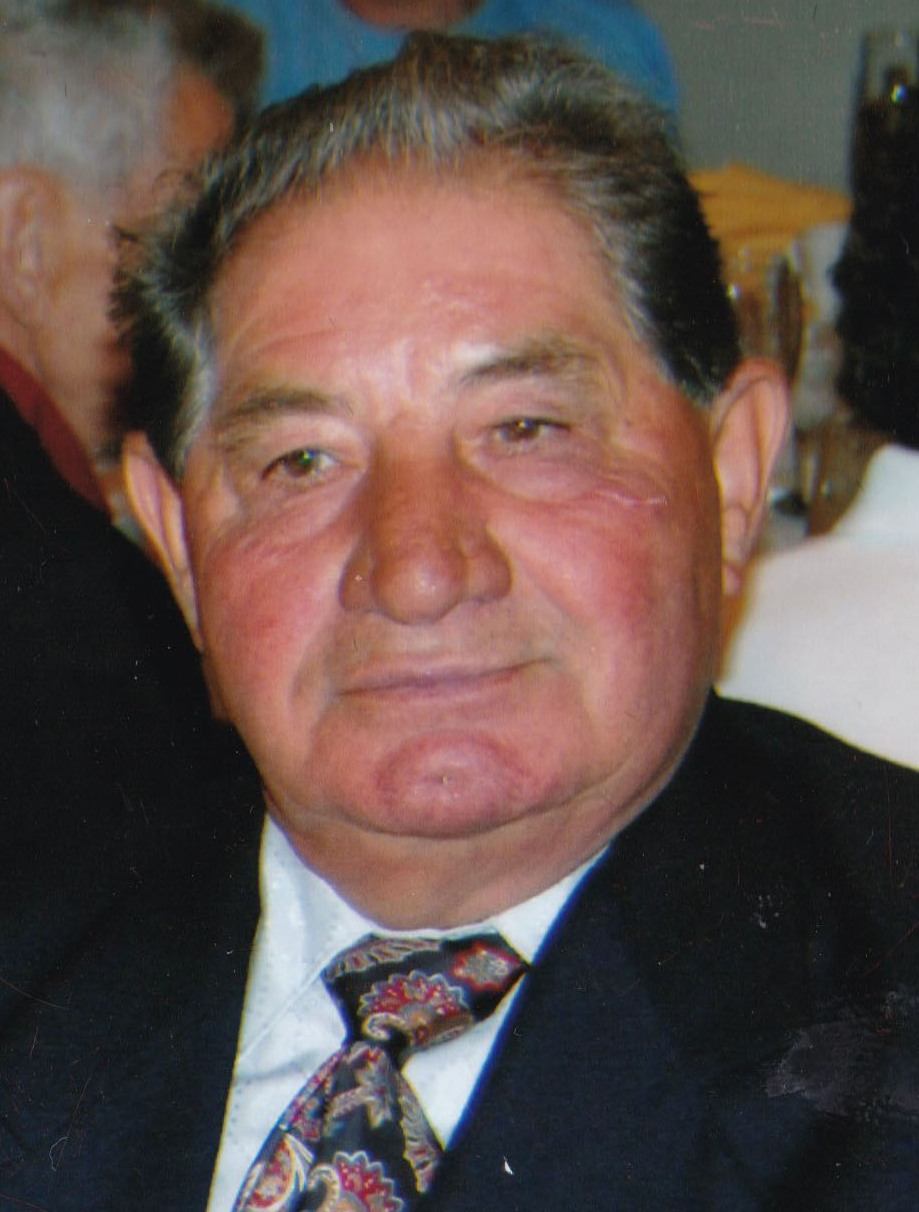 Mario Socci, Sr
Mario Socci - Passed away peacefully on December 27th, 2021 at the age of 85 at The Long Ridge Acute Care in Stamford, CT. Mario was born in Settefrati Italy on March 3rd 1936 to Guiseppe and Gaetana Socci. Mario came to America in 1954 and he worked as a laborer in New York City and later worked for the City of Stamford for 32 years. He had a landscaping business that he and his sons worked together for many years which he always took great pride in. He was survived by his beloved wife Margaret Socci of 62 years and his four children. His daughter Marlene Socci-Tiani and her husband Fredrick Tiani Jr of New Canaan, CT, Joseph Socci of Stamford, CT, Mario Socci Jr and his wife Dawn of Redding, CT, and Anthony Socci of Seymour, CT. And he also leaves behind four grandchildren, Fredrick Tiani III of New Canaan, CT, Ginamarie and her husband Alex Golan of Darien, CT, Christopher and Matthew Socci of Redding, CT. He is also survived by his sister Francesa DeCotiis, Anthony and his wife Angie Socci of Greenwich, CT, and Cesdio and his wife Slyvia Socci of Milford, CT. As well as many nieces and nephews.
He loved to work in his garden and worked around his house which he took great fulfillment in. He was a hardworking man, a good father and husband, and will be sadly missed.
Viewing hours will be held on Friday December 31st, 2021 from 9:00am-10:30am at Saint Aloysius in New Canaan, CT with a 10:30 am mass to follow and entombment will be at Lakeview cemetery in New Canaan, CT. The family would appreciate masks to be worn at all times.
Arrangments under the direction of Hoyt Funeral Home 199 Main Street New Canaan, CT To send condolances to the familly , please visit www.hoytfuneralhome.com