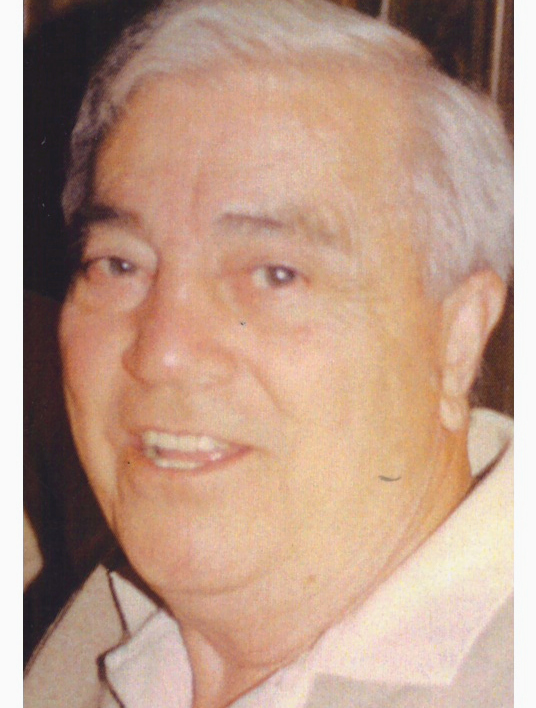 Fred A. Pasqua
Fred A. Pasqua was born on February 27, 1923, to Ferdinando and Antoinetta Pasqua in Stamford, CT. Fred passed away peacefully on November 16, 2021.
Fred attended Stamford High School and upon graduation, joined the U.S. Coast Guard. While in the service, he fought in the Pacific during WWII on the LST 67.
Upon his return from the service, Fred studied hair styling in New York and went on to become a hair stylist to many Hollywood starlets.
Fred is survived by his beloved wife of 46 years Emily, his step son Bruce Sessa, and many nieces and nephews.
He is predeceased by his parents Ferdinando and Antoinetta, his brothers Dominick (Rose), Atillio (Ann), Anthony (Lucy), and Pasquale (Lina). Additionally, his sisters Rosa, Mary (Dominick) Morelli with nephew Robert Morelli, and Caroline (Marco) Orsaia.
Fred was a free spirit and loved life. True to form, his advice to everyone was simple: Live!
A visitation will take place from 10:00AM to 11:30AM at Hoyt Funeral Home, 199 Main Street, New Canaan CT. 06840, on Tuesday, November 30, 2021. Burial will follow at St. John's Cemetery in Darien.