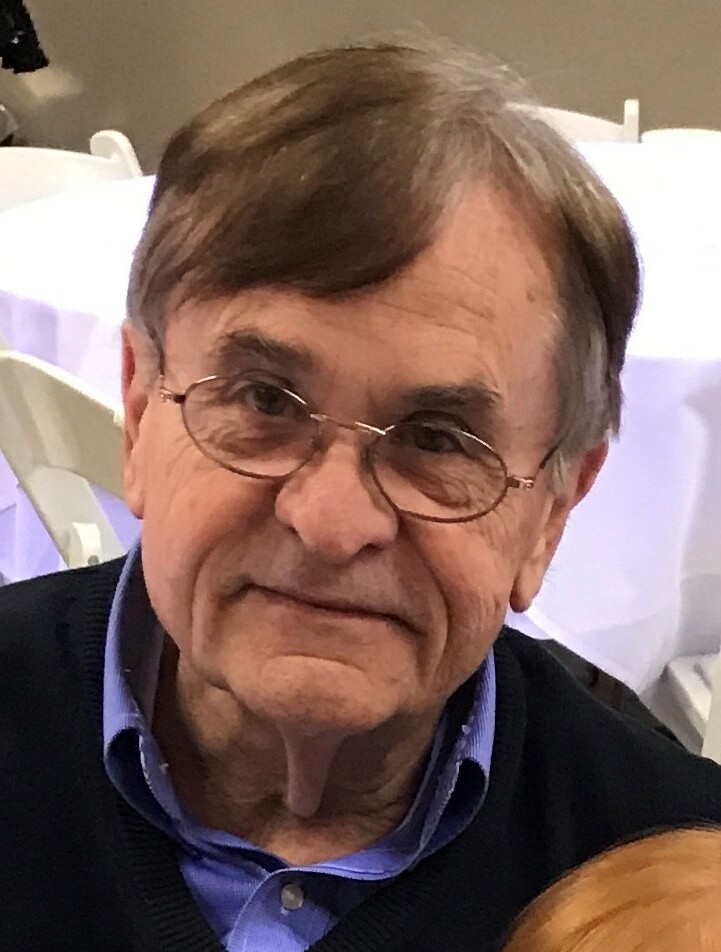 Henry A. Billeter
BILLETER, Henry Alfred, 83, of Darien, CT died on Wednesday, November 3. Henry's wife of 49 years, Ellen von Ende Billeter preceded him in death in 2009. Henry (Hank to his friends) was born on May 15, 1938 in Pittsburgh, PA the son of the late Henry and Grace Billeter.
Mr. Billeter attended Harvard University and graduated magna cum laude with a Bachelor's degree in History in 1960. That summer he married Ellen and they moved to Cambridge, MA where he went on to earn a Master's degree in Business Administration from Harvard in 1962.
Henry's career in business began in consumer products at Proctor & Gamble in Cincinnati, OH immediately after graduation. Following Proctor & Gamble, Henry went on to become the Vice President of Corporate Development at the retail shoe and apparel company The United States Shoe Corporation in Cincinnati, OH. After US Shoe, Henry moved on to become the CEO of Jelmoli Holding, Inc in Beverly, MA where he oversaw the retail and mail order operations of Johnny Appleseed's Inc. and investigated other potential investments in the US for Jelmoli SA based in Zurich, Switzerland.
After leaving the workforce, Hank retired to a life of tennis and other activities on Seabrook Island, SC. He was active in the Exchange Club and other activities of the Seabrook Island Club. Hank loved history, especially military history, and amassed a considerable library of books about the Civil War, World War II, and other conflicts, both recent and remote. He could recite facts about battles, heroes and villains as long as anyone was willing to listen.
Hank's passing is a great loss for the family. His love and dry sense of humor will be sorely missed. Hank's memory will be cherished.
Hank is survived by two sons, Todd H. Billeter of Darien, CT and Andrew V. Billeter of Columbus, OH; one daughter, Rachel Fay of Southlake, TX and eight grandchildren.
A memorial service is being planned by the family. Notice of the time and location will be provided once arrangements have been finalized. In lieu of flowers, memorial contributions may be made to the Exchange Club of Kiawah – Seabrook SC Foundation Donate to Foundation (ks-exchangeclub.com)