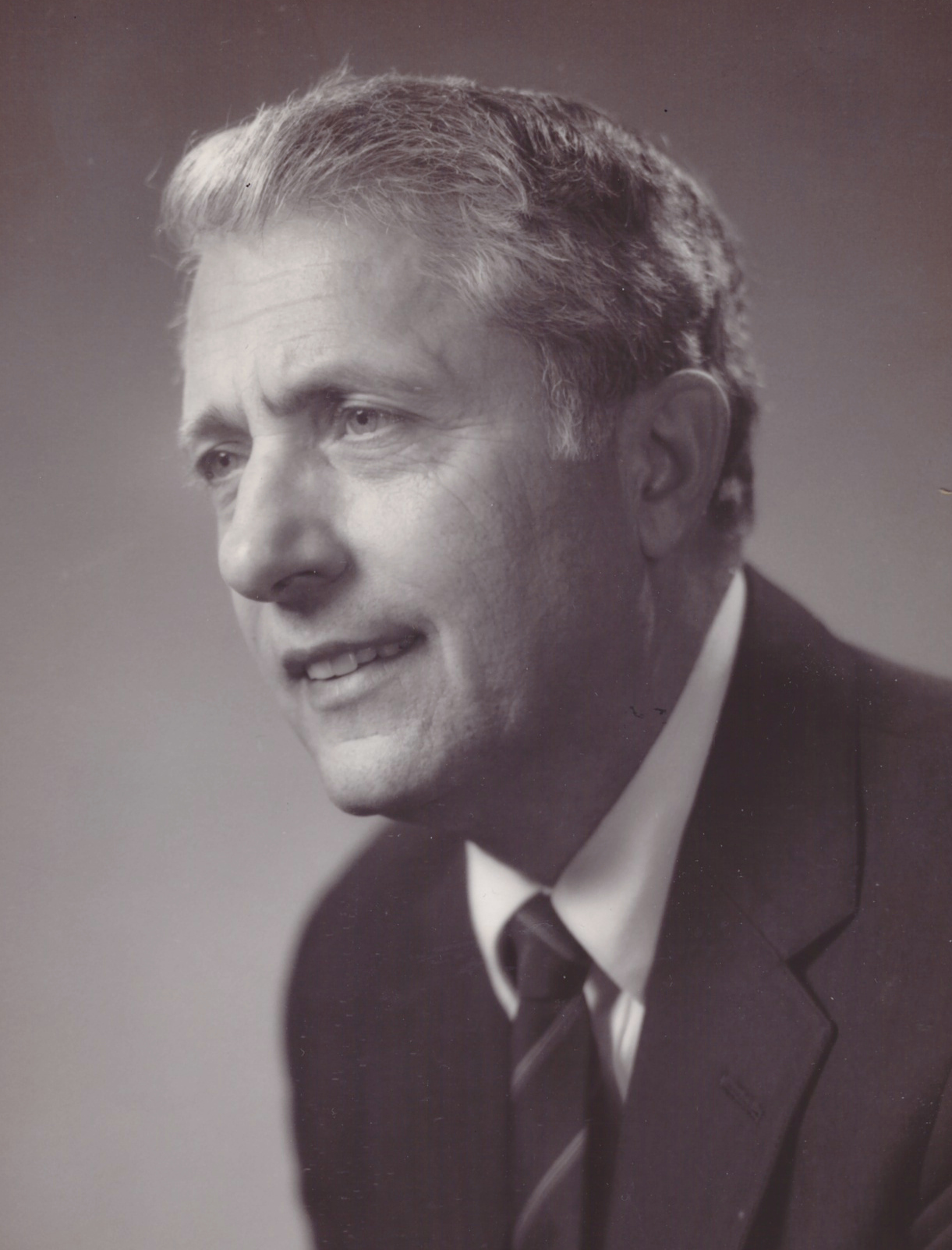 John M. Pugliese
John M. Pugliese, 92, passed away on August 18, 2021. Mr. Pugliese is survived by his wife of 67 years, the former Kathryn F. Hemingway of Wilkes Barre, PA (the love of his life was also his love at first sight, from the moment he spotted her at a church service they attended together in West Pittston, PA, a story he always loved to tell) and his children, Kathy Saulitis (Andy) of Darien, Ann Bodenheimer (George), Jack Pugliese (Karen), both of New Canaan, and Meg Bernhard (Jack) of Ledyard, and nine beautiful grandchildren, John, Peter and Kathryn Saulitis; Kate Bodenheimer Simone (Rob), George Bodenheimer, Jr. (Sarah) and James Bodenheimer (Kristin); Emily and Jack III Pugliese; Thomas Bernhard; and two great-grandchildren, Rob and Claire Simone. He was a wonderful husband, father and grandfather; he was also a mentor to many, friend to all, and a jokester to those who knew him best. His wisdom, strength, humor, gentleness and love will be in the hearts of his family forever.
Mr. Pugliese was a graduate of West Pittston High School in PA. He graduated from the University of Scranton in 1950, and at the outbreak of the Korean War enlisted in the Navy. In August 1951 he attended Officers Candidate School in Newport, RI, where he graduated as an Ensign. Mr. Pugliese was assigned to the USS Manatee AO-58 in Long Beach, CA as the Communications Officer. He was promoted to Lieutenant Junior Grade, and after two tours of duty in Korea he was assigned as Executive Officer aboard the LST 988 and joined his ship in Port Lyautey, French Morocco. Upon his return to the United States in 1953 he was assigned to the US Navy Recruiting Office in Philadelphia.
After his tour of duty Mr. Pugliese joined IBM as a sales trainee in Philadelphia. He moved through various Executive positions, and in 1985 took early retirement from IBM and joined Prodigy Internet Services as Vice President. He retired from Prodigy in 1991. Mr. Pugliese was a long time member of The Woodway Country Club in Darien, CT, and a founding member of Colliers Reserve Country Club in Naples, FL, where he and his wife spent their winters for 20 years.
Most of all, he was a beloved "Papa" who will always be loved more and to the moon!
A private funeral service and burial will be held to celebrate his life and legacy. In lieu of flowers, donations may be sent to the Paralyzed Veterans of America at pva.org.