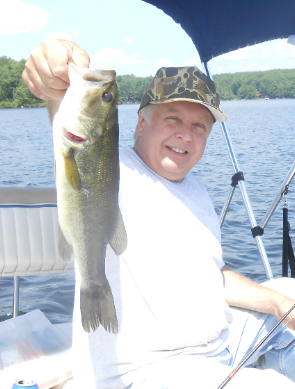 Neal Edward Langseder
Neal Edward Langseder, 65, of New Canaan, CT passed away peacefully on March 4, 2021. He was born in Palisades Park, New Jersey on November 22, 1955 to Carl and Dorothy Langseder. Neal was the beloved husband of Eileen Breuel Langseder of New Canaan.
Neal graduated valedictorian from Palisades Park high school, graduated with a bachelors and master's degree in mechanical engineering from Stevens Institute of Technology in Hoboken, NJ and achieved an MBA in finance from the University of Chicago in Chicago Il. He spent over 40 years in the packaging industry, designing metal, paper and flexible packaging as an R & D engineer, General Manager and Business Development Manager. He holds multiple patents for metal packaging design, including the development of the stay on tab for metal beverage cans.
Neal spent his summers with family at Yankee Lake in the Catskills where the Langseder family has summered for over 100 years. A celebration of life for Neal will be held in the summer at Yankee Lake.
Neal is survived by his loving wife Eileen, his children Jaclyn and James, brothers Jay and Dean (Debi) Langseder and sister Lisa (Edward) Coney, and three nieces, Tori, Alexa and Daria. In lieu of flowers, please acknowledge the exceptional work of New Canaan EMS.