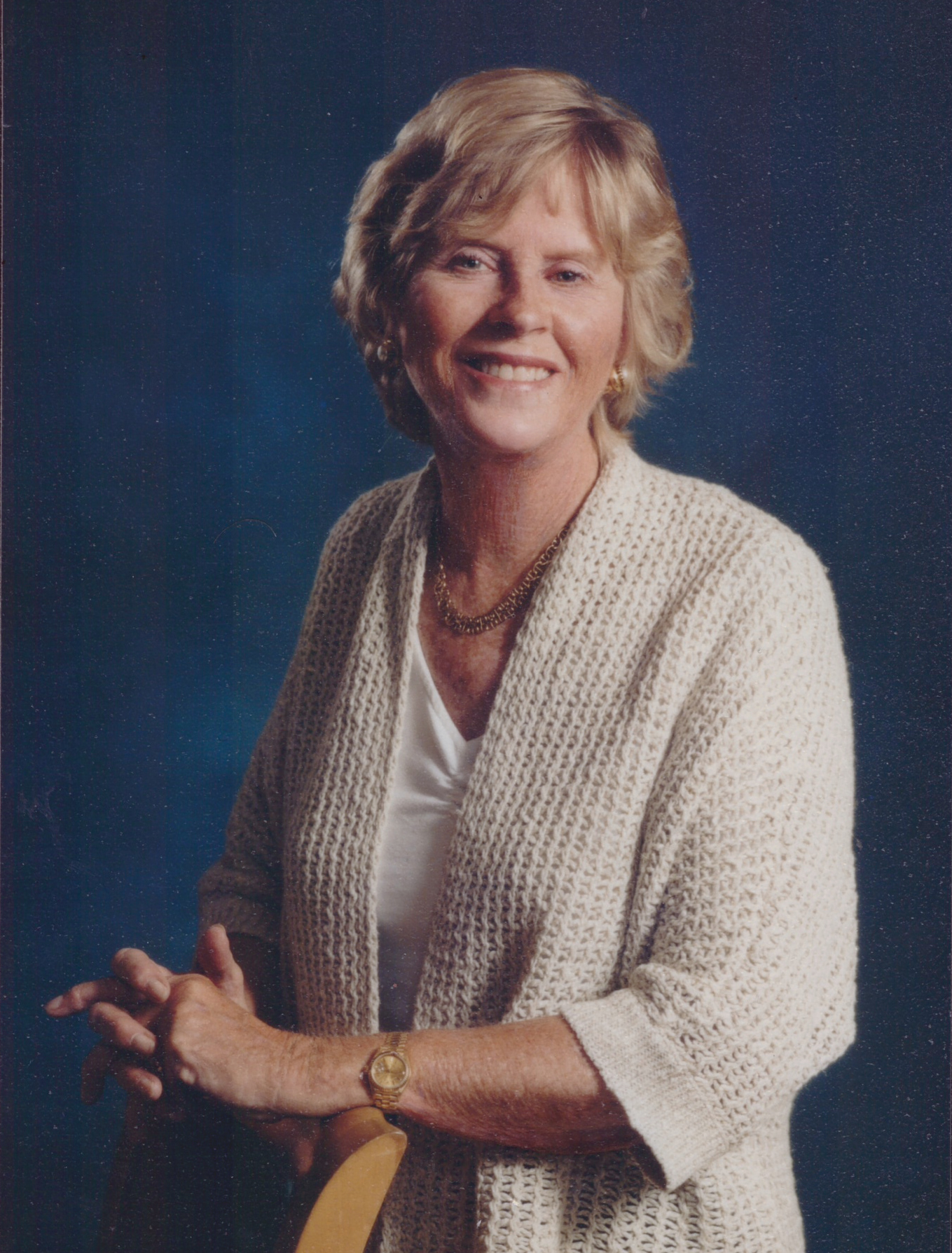 Nancy Hirt Harris
Nancy Hirt Harris, 78 of Naples FL, and Essex, CT, passed away peacefully on February 15, 2021. She was born on July 13, 1942 in St. Paul Minnesota to the late Marshall and Tensy Carlson Hirt. Nancy is the beloved wife of Reese H. Harris III of Naples and New Canaan.
Nancy spent her early years in St. Paul, Minnesota. She and her family relocated to Sioux Falls, South Dakota, where she graduated from high school. She received a B.A. in Political Science from The University of Arizona. Nancy's passion for travel and adventure led to her first career as a TWA Purser. She flew internationally for over 20 years, her main route being NYC to Athens, Greece. Her love of the Greek culture and jewelry resulted in a second 30-year career as the proprietor of women's boutiques. Located in Essex, Connecticut, Naples, Florida and for a short time, Watch Hill, Rhode Island, the stores combined her love of travel and fashion. Aegean Treasures clothing and jewelry have homes in many closets, in many states in this country. For those who knew Nancy, her adventurous side was easily matched by her kindness and generosity. She was a true friend.
In addition to her loving husband Reese, Nancy is survived by her daughter Tensy Thatcher (Jeremiah Thatcher) of Naples, FL, son Douglas Harris (Katie Harris) of New Canaan, stepson Reese Harris IV (Shawn Harris) of Carlsbad, CA, stepdaughter Virginia Rowland (Randolph Rowland) of Shelburne, VT, and stepdaughter Dorothy Morgantini (Peter Morgantini) of Manchester, VT. She is also survived by four grandchildren and seven step-grandchildren.
Due to the pandemic Nancy's memorial service will be held in Essex, Connecticut on July 17th. Please contact her family for more details.